Welcome to day 3 of the great San Cristobal adventure. I´m happy to report that all Glimpsers are in good health and high spirits, despite being pushed well beyond their comfort zones. Our accommodations are set in the rural San Cristobal community of Dios Dira, a short 20 minute drive from the city center. Our accommodations for the trip have been provided by the CONAMUCA, an organization that advocates for the rights of rural community members and workers. The staff have been more than gracious to our group, providing clean, comfortable rooms, delicious meals and plenty of smiles to go around.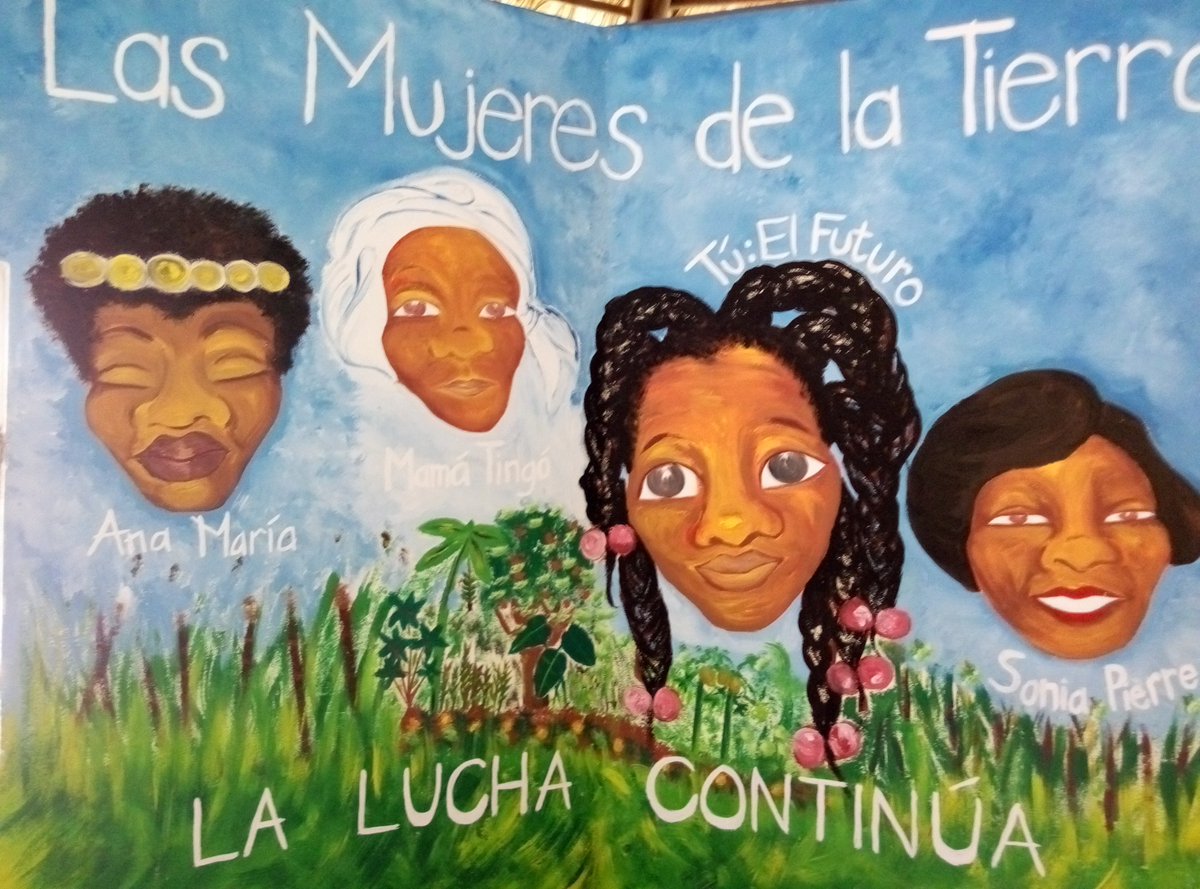 Today´s main agenda item was a trip to Sol Naciente, an organization dedicated to the preservation of the diverse culture of the Dominican Republic. They embrace the influence of the African, Spanish and, to an extent, the indigenous roots of this energetic country. The morning began with a demonstration of Atabales drumming, performed by a popular local band. This blend of Spanish lyrics and African drumming got our blood pumping and definitely set the tone for the for the day. The exuberant leader of Sol Naciente, Nelson, shared his dedication to the country´s patron saints, complete with costumes for a small group of Glimpsers and a dance demonstration. His exhilaration lightened the mood and got everyone ready for what would prove to be an eventful day.
Following the Atabales demonstration, the group was treated to an hour long dance lesson with a representative from the Dominican Republic´s hip hop dance squad, Elvys. The group braved the heat and humidity, stretching their comfort zones to learn the hip hop and merengue choreography during the two hour lesson. We discovered that some of our Glimpsers are extremely talented dancers. Needless to say, a great time was had by all. The group then made their way out to the basketball court for an outdoor drum demonstration, dance session and basketball game. During our time with Sol Naciente, the Glimpsers made friends with the youth the center aims to assist and learned a lot about one another in the process. It truly was a great day of activities and bonding for Glimpsers and leaders alike.
After saying goodbye to our new friends at Sol Naciente, it was time to head back to CONAMUCA for the English tutoring orientation with our local ambassadors. The Glimpsers were separated into teaching teams, along with ambassadors, and had their first tastes of lesson planning in preparation for the first day of teaching on Monday. I came away impressed by the Glimpsers´ comfort levels and preparedness with what will undoubtedly be a challenging experience. We closed out the day with a delicious dinner and entertaining nightly meeting, featuring the theatrical talents of tomorrow´s Lider del Dia, Kai. Overall, I´m excited to have seen the progress and connections made by this impressive group of young people, and can´t wait to keep you all updated on all of the developments.